Let`s

pray together for God`s protection for the people of Ukraine against any foreign invasion and military aggression. Pray that Ukraine become a peaceful and unified country
Every Wednesday at 1:30 pm, the Shrine invites everyone to join the Rosary prayer for peace and safety in Ukraine.
Chaplet prayer service for Ukraine. To pray click here.
20 Years of Blessings & Graces
Twenty years ago, a holy gift was received in the Ukrainian Catholic Archeparchy of Winnipeg. On September 16th to the 22nd, the holy relics of Blessed Vasyl Velychkovsky were transferred from All Saints Cemetery to St. Joseph's Ukrainian Catholic Church. Since then, every Wednesday at 7 p.m., there has been a Blessed Vasyl Devotional Service. During the service, there are intercessory prayers for the needs of all participants and prayers that have been placed in the prayer box. Each service concludes with an anointing using Holy Oil blessed by relics of Blessed Vasyl.
Follow the events of 20 years ago on our Facebook page:

To mark the 20th anniversary, come and join us in prayer on Wednesday, September 21, for the Acathist Hymn to Blessed Martyr Bishop Vasyl Velychkovsky at 7 p.m. at St. Joseph's Church and Shrine (250 Jefferson Avenue). The service will be followed by an informal gathering downstairs to share memories of that week that have impacted our lives. We look forward to having you join us in prayer and fellowship.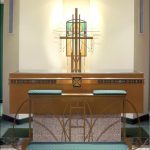 Other News
The Feastday of Blessed Vasyl Velychkovsky was celebrated on June 26th and 27th. Click here to watch the services and presentations. Click here to view a collection of photos taken and click here to see a highlight video.
Bishop  Velychkovsky National Martyr's Shrine hosted Our Lady of the Cape from Cap-de-la-Madeleine QC May 3rd and 4th. Click here to see photo.
Devotional Services to Blessed Vasyl every Wednesday at 7:00pm CST on Bishop Velychkovsky YouTube channel 
The
Shrine Chapel and Museum are open:       
Tuesday to Friday
10:00 am – 5:00 pm
Saturday 10:00 am to 1:00 pm
All are welcome.

 

Due to the limited space in the Chapel and Museum, masks are mandatory.
Pray the rosary with us before the Holy Relics of Blessed Vasyl Velychkovsky. For English click here. For Ukrainian click here. For the Rosary prayer in honour of Blessed Vasyl click here.
Please, continue to pray for the intercession of Blessed Vasyl that this virus will end soon. Our prayers are with you and your families for health and safety.

Your donation today makes it possible to conduct our ministry at the Shrine and to promote the knowledge of Blessed Vasyl throughout the world.

Take a moment to read our newsletter. We have some news to share!
If you would like to receive a paper copy please let us know by filling Contact Us Form.
Thank you

Don`t miss out and take a look at hundreds of religious items that were brought from all over the world. Books, icons, rosaries, holy oil and much more! Check it out!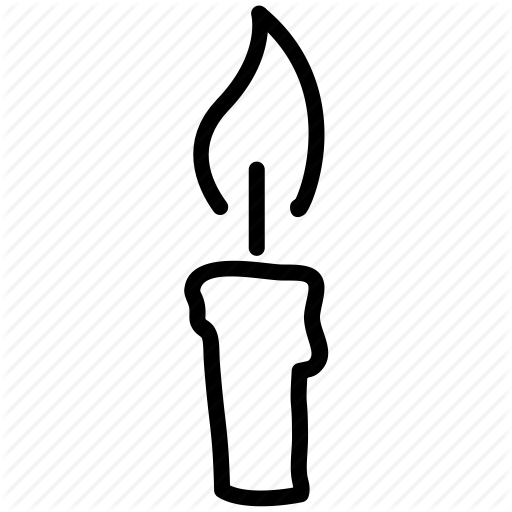 A candle will be lit for you in the Shrine Chapel. Please state your prayer intention.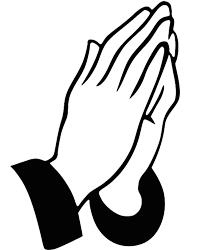 Prayer is an important part of everyday life. If your heart is burdened for someone or something let us pray for you. Please fill up the form "Prayer Request" so we know what is your request.

To request a Divine Liturgy to be celebrated in the Shrine please click the icon above and fill up the form. Thank you