Wednesday February 26, March 4, 11, 18, 25 and April 1
During Great Lent there will be no devotional services honouring Blessed Vasyl, however, every Wednesday we celebrate Presanctified Liturgy at 7 PM followed by prayers of intercession and anointing with Blessed Vasyl Holy oil.
Pilgrimage to Ukraine 2020
We are organizing a pilgrimage to Ukraine to visit places, where Blessed Vasyl lived, worked, and suffered. For more information see 

poster 

or email info@bvmartyrshrine.com
Our shrine was featured in the Winnipeg Free Press faith section. See online article here.

Your donation today makes it possible to conduct our ministry at the Shrine and to promote the knowledge of Blessed Vasyl throughout the world.

Take a moment to read our newsletter. We have some news to share!
If you would like to receive a paper copy please let us know by filling Contact Us Form.
Thank you

Don`t miss out and take a look at hundreds of religious items that were brought from all over the world. Books, icons, rosaries, holy oil and much more! Check it out!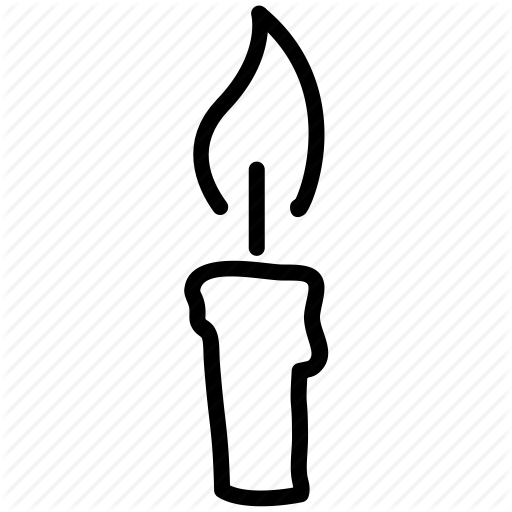 A candle will be lit for you in the Shrine Chapel. Please state your prayer intention.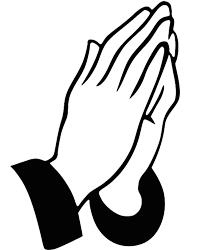 Prayer is an important part of everyday life. If your heart is burdened for someone or something let us pray for you. Please fill up the form "Prayer Request" so we know what is your request.

To request a Divine Liturgy to be celebrated in the Shrine please click the icon above and fill up the form. Thank you