DUE TO COVID-19 RESTRICTIONS THE SHRINE IS CLOSED UNTIL FURTHER NOTICE
The Wednesday evening online Devotional services will continue.  The Shrine Office is closed until restrictions are lifted. However, Shrine staff will respond to prayer requests, requests for lighting candles and any other needs that you may have.
Please, check out our latest June newsletter. Click here.
Blessed Vasyl Feastday celebrations on June 27th, 2021 will be streamed virtually on our YouTube channel. See schedule. 
 Attention! Along with MasterCard and Visa, American Express will now be accepted for the online giftshop purchases.
Devotional Services to Blessed Vasyl every Wednesday at 7:00pm CST on Bishop Velychkovsky YouTube channel
Pray the rosary with us before the Holy Relics of Blessed Vasyl Velychkovsky. For English click here. For Ukrainian click here. For the Rosary prayer in honour of Blessed Vasyl click here.
Bishop Velychkovsky Martyr`s Shrine`s staff was proud to participate in a live-steam rosary (in Ukrainian) from the Shrine chapel on Zhyve.TV (Живе.ТБ) YouTube channel from Ukraine on October 30. To watch saved live-stream video click here. Thousands of people from Ukraine and all over the world were constantly praying online with us. So far, we have over 55.000 views on YouTube and Facebook. 

Your donation today makes it possible to conduct our ministry at the Shrine and to promote the knowledge of Blessed Vasyl throughout the world.

Take a moment to read our newsletter. We have some news to share!
If you would like to receive a paper copy please let us know by filling Contact Us Form.
Thank you

Don`t miss out and take a look at hundreds of religious items that were brought from all over the world. Books, icons, rosaries, holy oil and much more! Check it out!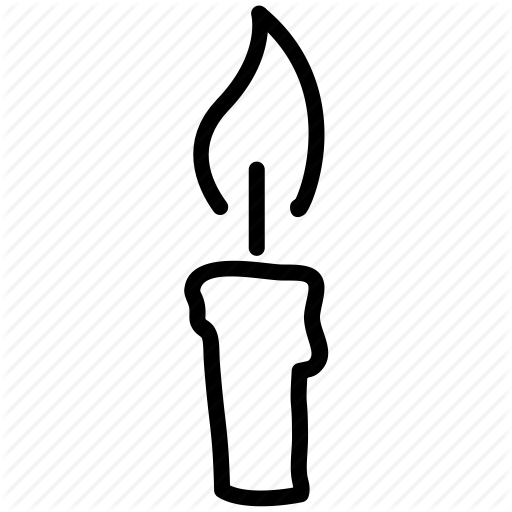 A candle will be lit for you in the Shrine Chapel. Please state your prayer intention.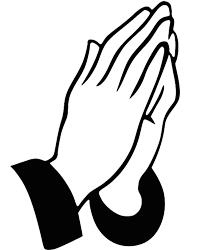 Prayer is an important part of everyday life. If your heart is burdened for someone or something let us pray for you. Please fill up the form "Prayer Request" so we know what is your request.

To request a Divine Liturgy to be celebrated in the Shrine please click the icon above and fill up the form. Thank you